What we do
We creatively design your web presence in the following ways
Let's Define your Audience
Who are and where are your perfect clients? Facebook, Instagram or face to face we help you come to the realization of where to truly focus your energy to expand your brand. We also help you conclude what pain point you resolve by choosing your business.
Let's Tell Your Brand Story
Your company exists for a simple reason. You love what you do.  You created it because you knew that you could be the latest, greatest, and best thing since sliced bread.  Tell that story, every business provides a solution to a problem.
Launch Your Campaign
So now you know how you want to target, where they are and now it's time to let them know where you are.  I can help you help them by communicating your message by launching your new project while letting in a grand way.
Don't just take our word for it
Check out the following Facebook review of our services.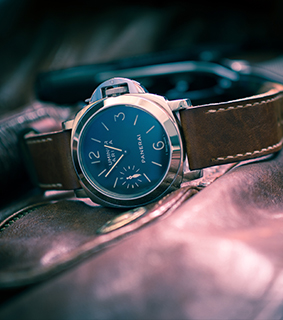 Let's Brand You
Working together we craft your brand.  Our processes allow us to get to know you and your business better.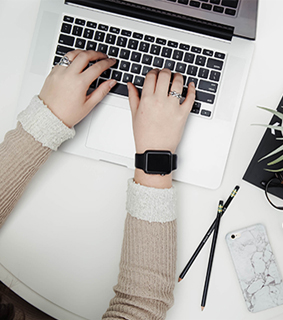 Web Design
Web Design one of our specialties allows us creatively focus on your web presence.  Your website will attract your ideal visitors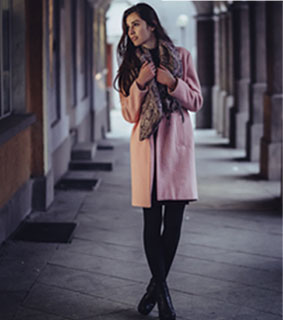 Graphic Design
From social media graphics to logo design we specialize in designing graphics that fit your brand and speak to your ideal customer.
Our brand discovery process
We schedule a call with you to review your project specifications and get a clear vision of the scope of the project. This will allow us to provide an accurate quote and develop a timeline that fits your needs.
Now that we have established a clear vision and timeline we will begin the design phase of the project. This phase is used to provide a live mockup of the website and get instant feedback of all the processes involved in designing your website. This will be done your specifications to fit your niche and your target audience. 
Total satisfaction!  Mission accomplished where the total scope of the project remained in tact.  
Let's talk about the next chapter of your story
Let's work together to creatively design your web presence.