Together we creatively
design your

web presence
Our expertise lies in crafting exquisite websites, unforgettable branding, and captivating content, all infused with an undeniable touch of luxury.
Let's discuss the current state of your

web presence

?
How does your current website make you feel?  Do you think your clients feel the same when they land on your home page?  Let's discuss the importance of the initial impression your clients receive upon landing on your website.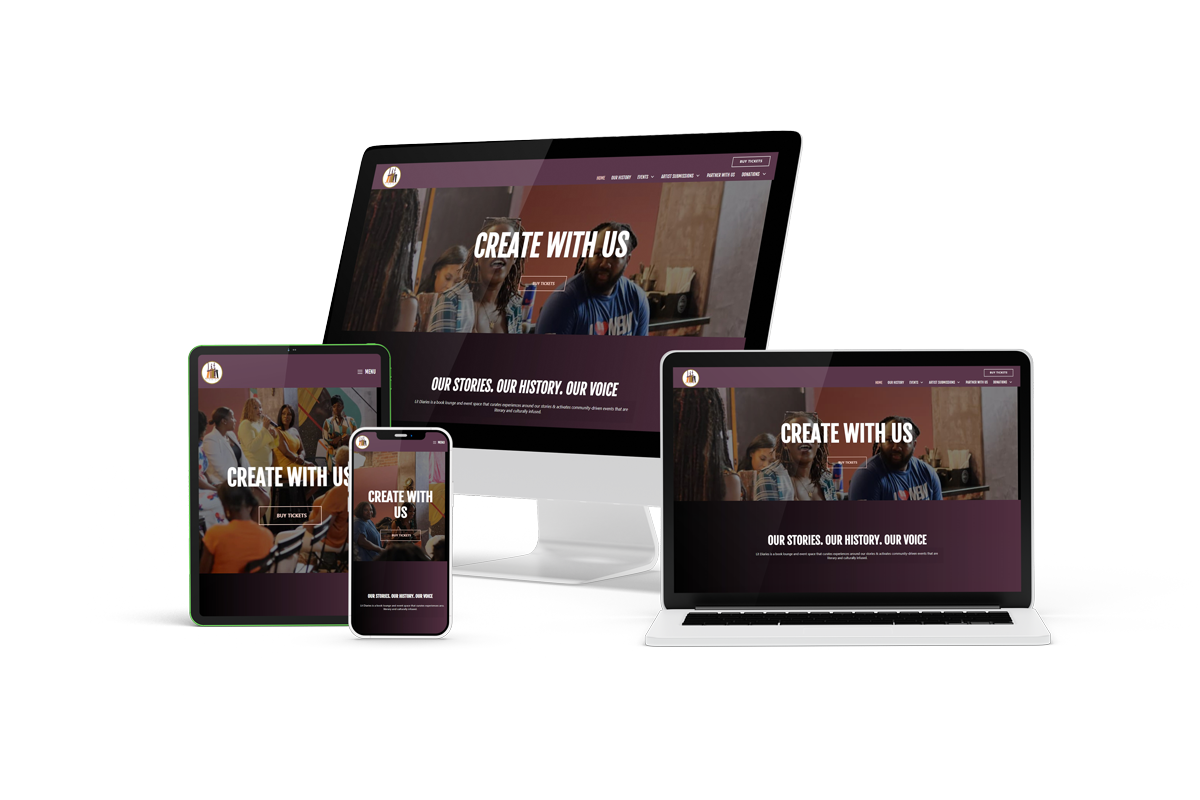 A creatively designed

web presence

begins with a cemented partnership that captures your creative vision.
Strategic
We are absolutely thrilled about the opportunity to bring a cohesive brand experience to our clients while staying true to their mission! This allows us to create truly unique and memorable experiences that will leave a lasting impression. Let's work together to make it happen!
Creative
We are beyond excited to offer you the most creative and visually stunning website and graphics design, with a professional and polished online presence that is built to the highest standards and quality! By partnering on your project we will make your website truly stand out and attract your ideal client.
Technical
By offering web and graphic design that exceeds our client's vision but is on mission and is cohesive with the views and values of the company.  We develop and design all web presence creatively while remaining effective.
Check out What Our Creatively Designed Clients Have to Say
WPD Media has handled all of our corporate Web maintenance needs for the past 16 years. They are always expeditious in their response when there is ever an issue, and work diligently until the issue is resolved. We have always been 100% satisfied with their level of professionalism, promptness, knowledge and customer service
Jasmine O'Day
Working with Chanel was an amazing experience, with finishing our first ebook we received such professional and down-to-earth communication with our design. The cover design was the icing on the cake to make our ebook complete. Thank you
Lekietha Blake
I had so much fun working with Chanel, she built my website to fit my personality perfectly. I learned so much from her and appreciate her knowledge and expertise. She is super patient and I'm just thankful to have met such a wonderful person!!!
Christle Murphy
Great service! Professional and I love my new website!
LaKesa Cox
Chanel from Web Presence Designs is Amazing!! She really took her time to help us recreate our designs! The turnaround was quick! We would definitely recommend their services!!
Brittany Harrington
Thank you so much for the prompt services and innovative designs that are appropriate for my business. I look forward to working with you again!
Omiko Brown