We creatively design your web presence.
WPD Media is a Web/Graphic Design agency, based in Metro Atlanta, that provides a wide range of services from e-commerce solutions, content management systems, SEO, web branding, and other consultation services that can be used anywhere.
At WPD Media, we recognize that a brand's identity and reputation not only rests on the shoulders of the quality of services provided but also on the perception of your company. Initial impression is long-lasting.
WPD Media work with a majority of start-ups to personal blog websites along with a local focus on businesses and location.  We take time to learn about the company along with their competition to grasp an understanding of the company's place in their landscape.
We are ready to creatively design your web presence.  Give call us now on 404 939 7501 or email us and we'll love to speak about your web project and creatively design your web presence.
Strategic
We are obsessed with the energy that comes along with a startup.  What excites us more is the placement of which the business was founded.  Bringing cohesion to the brand while also stay within the mission of the business helps plot a truly one of a kind brand and web presence for our clients.
Creative
From a basic landing page to start to an elaborate corporate e-commerce website - all our websites have one thing in common; they are professionally built to the highest standards and quality.  No cookie cutter templates here we build from the ground up!
Technical
Formed in 2004, WPD Media (also known as Web Presence Designs) offers web and graphic design that exceeds our client's vision but is on mission and is cohesive with the views and values of the company.  We develop and design all web presence creatively while remaining effective.
Take a glimpse at a few of our clients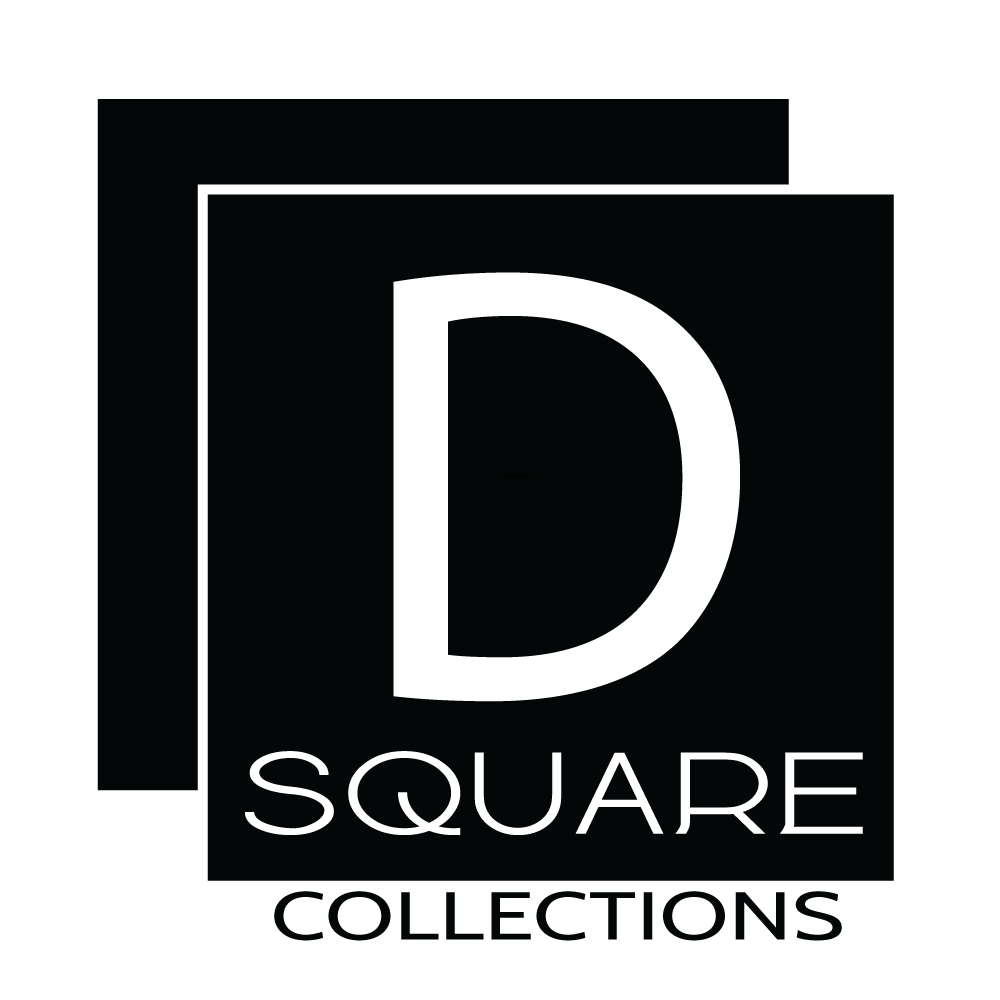 Imagine you go to your favorite website and it takes forever to load one day. You decide to pull out your mobile device and find it's even slower there. You wonder what's going on, what have they changed on the website, and most times they haven't changed anything. Did you know those load times affect ...