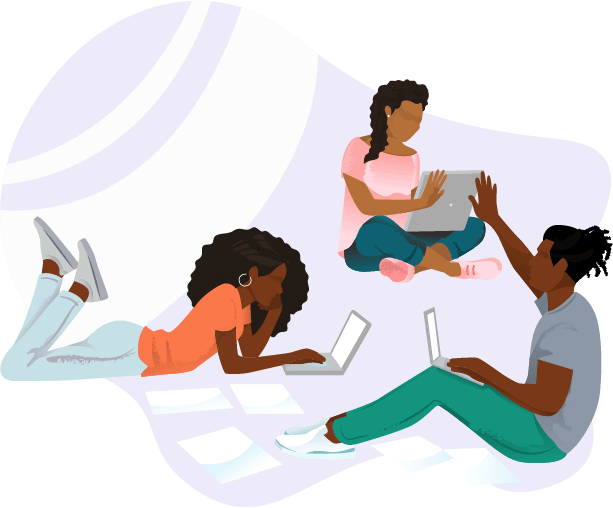 As a service provider, you will get advice that will help you better yourself in your web presence. Whether it is social media, YouTube, marketing, sales, or SEO the Web Presence Newsletter is here to help build your levels of productivity, help you with your marketing, and offer advice and news on all things business.
GET FREE WEBSITE BUSINESS TIPS
SUBSCRIBE TO THE WEB PRESENCE SUCCESS NEWSLETTER
Get weekly advice on all things business, marketing, and productivity.