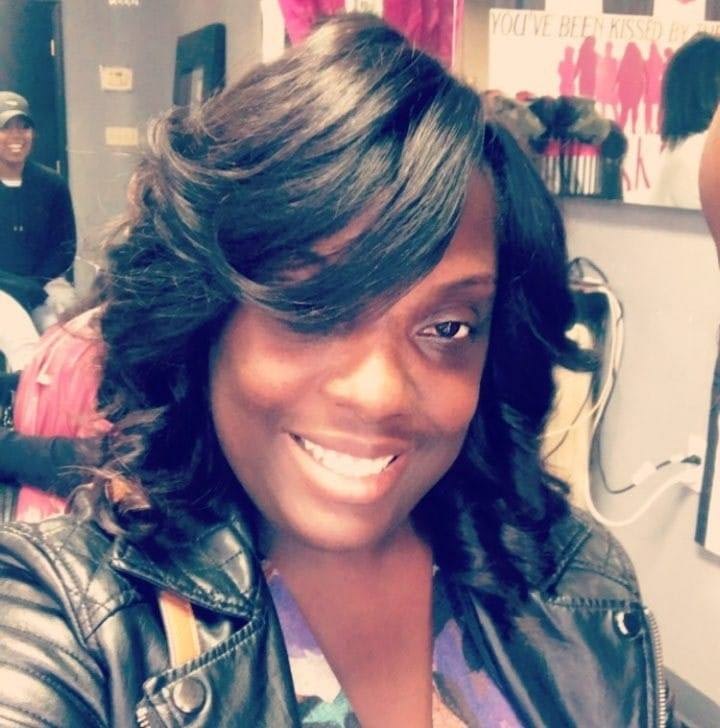 Thanks for visiting my social profile. Subscribe to be notified of new blog posts.
4 Reasons why WPD Media Loves Dubsado
Here we are one again, its the Annual Dubsado Summer Celebration where prices are slashed and more and more people are finding their way to Dubsado and you can too!!
WPD Media COVID-19 Update
Now that my county has enacted the "Keep Your Behind Home or Else Campaign" due to COVID-19, I have the time and focus to put a lot in place now.