CHECK OUT
THEY CALL ME GOMER...
JC Millers' latest release, They Call Me Gomer... was designed by WPD Media with commissioned artwork.
For nearly a decade, Hosea Felix and Gomer Williams were inseparable. She loved him from the moment she laid eyes on him. Their friendship was iron-clad until temptation rocked Gomer to her core. Somewhere along the way, she fell for another guy and traded young love for instant pleasure. Not only is Jeri Cole fine—he is a bonafide gangsta, unattainable, and off-limits. Jeri was all Gomer could think about, and the only thing she thought she wanted. Despite her big sister already laying claim to him, not much could stop Gomer from clawing at the possibility of love and diva status. Getting with Jeri felt right...but at what cost?
WPD Media
BOOK COVERS ARE OUR FAVES!!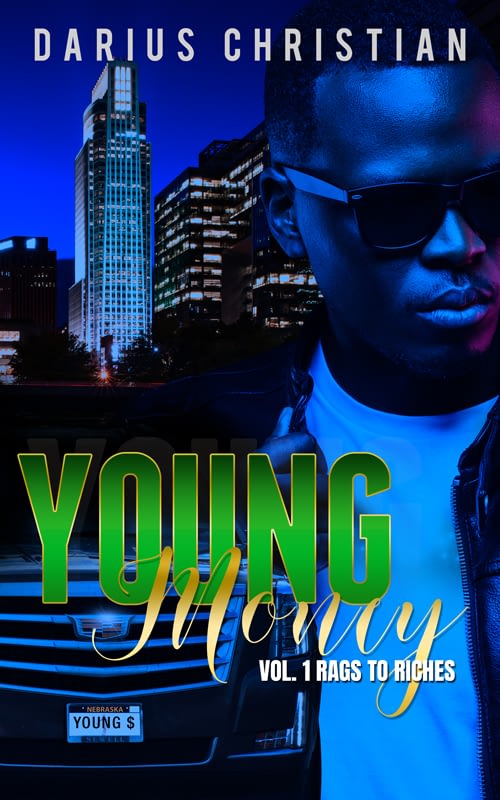 Check Out
DESTINATION W.E.L.L.
Wholeness in Every Level of Life
This project is a redesign of Destination W.E.L.L.  Originally a WIX website my client selected WPD Media to develop a modern web presence.  This website will soon incorporate a blog and shop where natural products can be purchased along with receiving advice about natural health. 
VISIT
LACE ME WEAVE BAR
WPD Media was approached by our client to brand a beauty salon in Metro Atlanta.  
With a grand opening scheduled for March 1, 2020, Lace Me Weave Bar is certain to be a drop-in, get styled head out spot.  
Check Out
QUEENS OF BEASTS
Phoenix's latest release, Queen of Beasts "The Utter Haunting of Mirai" was designed by WPD Media.
"You can't outrun, out-fight, or out-think a prophecy. For thirteen years, the winds of change have been on their way to Hell Fire Valley. Mirai and Cleophous will turn a slight breeze into a full-fledged cyclone. Alliances will be formed, bonds will be tested, and gauntlets will be thrown. In the end, we will be left with two questions. One, who is the traitor? Two, which of the Queens is pregnant?"
TAMIKA NEWHOUSE
WPD Media was approached by our long-time client to redesign her web presence.  
The website launched Summer 2019 and contains a gallery of book signings, blog posts, links to the new podcase Shades of Mika which is on all streaming devices.   The goal of this new project is to create an entity that allows for access and marking for Tamika Newhouse. 
Visit
SQUARED AWAY NOW
WPD Media was approached by Christle Murphy to develop her initial web presence.   
Squared Away Organizing, is one of Metro Atlanta's up-and-coming home organizers.  Christle is an expert in all things neat and tidy.  Her knack for organization began as early as age seven. Visit the website to learn more.  In 2020 SAO was redesigned into a very clean, slick minimalist website.  Check out the updated website.
LAPETIT BOUTIQUE
WPD Media was approached by our client to brand there e-commerce web presence and the logo is presented
The website is currently under development and will launch Spring 2019.  The goal of this new project is to create an entity that will allow for ease of shopping with a focus on products aimed at the fashionista.  
Check Out
THE SOURCE
WPD Media was approached by Jasmine O'Day to craft a book cover for her newest eBook.  
"The Source" The Definitive Guide to Dropshippers and Wholesalers is targeted towards those with eBay stores, Amazon store and self-managed eCommerce web presence to find top-notch drop shippers for products that fit the demand served by the website.  
Black Writers Weekend
AAMBC AWARDS
WPD Media was approached by Tamika Newhouse owner of AAMBC Awards established in 2009.  The redesign launched in November 2018 in time for the 10th anniversary coming June 2019!
The goal of this redesign was to create an entity that will encompass the entirety of this anniversary to showcase from old to new.  This website is easy to navigate, responsive and elegant and will allow users to purchase tickets for the upcoming events.