WPD Media Portfolio
Where we display our latest and greatest creations
COMING SOON
LAPETIT BOUTIQUE
WPD Media was approached by our client to brand her e-commerce web presence and the logo is presented
The website is currently under development and will launch Spring 2019.  The goal of this new project is to create an entity that will allow for ease of shopping with a focus on products aimed at the fashionista.  This site comes with 2FA and more.
CHECK OUT
THE SOURCE
WPD Media was approached by Jasmine O'Day to craft a book cover for her newest eBook.  
"The Source" The Definitive Guide to Dropshippers and Wholesalers is targeted towards those with eBay stores, Amazon store and self managed eCommerce web presence to find top-notch drop shippers for products that fit the demand served by the website.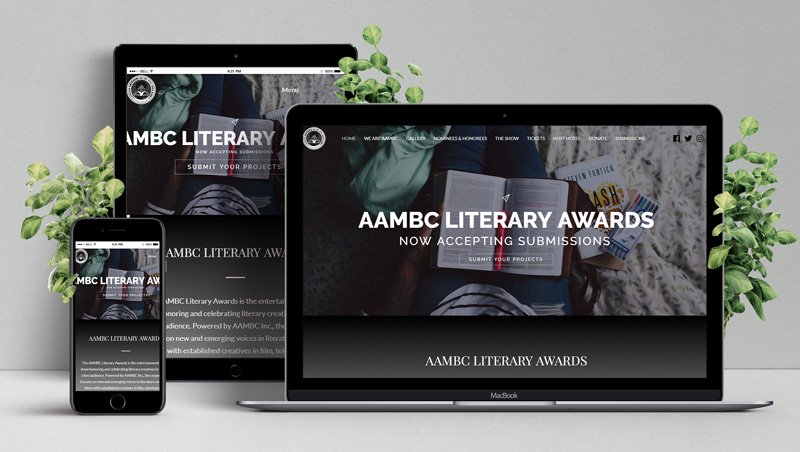 VISIT
THE AAMBC AWARDS
WPD Media was approached by Tamika Newhouse owner of AAMBC Awards established in 2009.  The redesign launched in November 2018 in time for the 10th anniversary coming June 2019!
The goal of this redesign was to create an entity that will encompass the entirety of this anniversary to showcase from old to new.  This website is easy to navigate, responsive and elegant and will allow users to purchase tickets for the upcoming events. 
MEET
HAHNAH WILLIAMS
WPD Media was approached by Hahnah Williams ESQ, RN  to design a website to further establish their tour.  
The goal is to create an easy to navigate and elegant website to speaking dates and events while maintaining a professional appearance. 
Check Out Some
MORE PROJECTS
WPD Media is a web design agency in Metro Atlanta working with clients across the country in website design, graphic design, eCommerce & Online Stores, Search Engine Optimization, Web Strategy and online consulting.