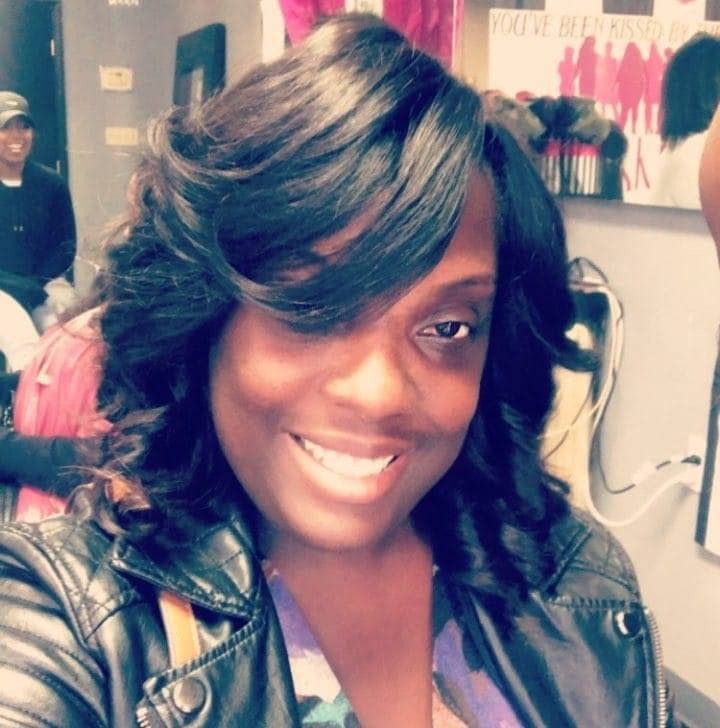 MEET CHANEL!
Known as Chanel Renee in the socials and founder of WPD Media (also known as Web Presence Designs), Chanel is a self-taught web developer who later went on to get a degree in web design and marketing.  Coding caught her attention in 1998 while initially navigating the web trying to make money as a SAHM.  In 2004, a major discovery, Photoshop and its ability to be easily used to merge web and graphic design to craft beautiful websites. It is her goal that encompasses with the company's slogan "Creatively Designing Your Web Presence" that allows her to continue to pursue her love of creating beauty for the web along with bringing visual branding to life.
About WPD Media
Founded in 2004 as Web Presence Designs
We began by hand-coding websites.  We are old school here.  As a growing agency, WPD has watched many industries evolve and some clients continue to thrive through the changes.
We managed to maintain momentum and stay abreast of technologies, data-driven analytics along with design trends through branding and marketing.
After using Joomla for a couple of years we graduated to WordPress and have not looked back.  Our customers' businesses thrive under the conditions developed.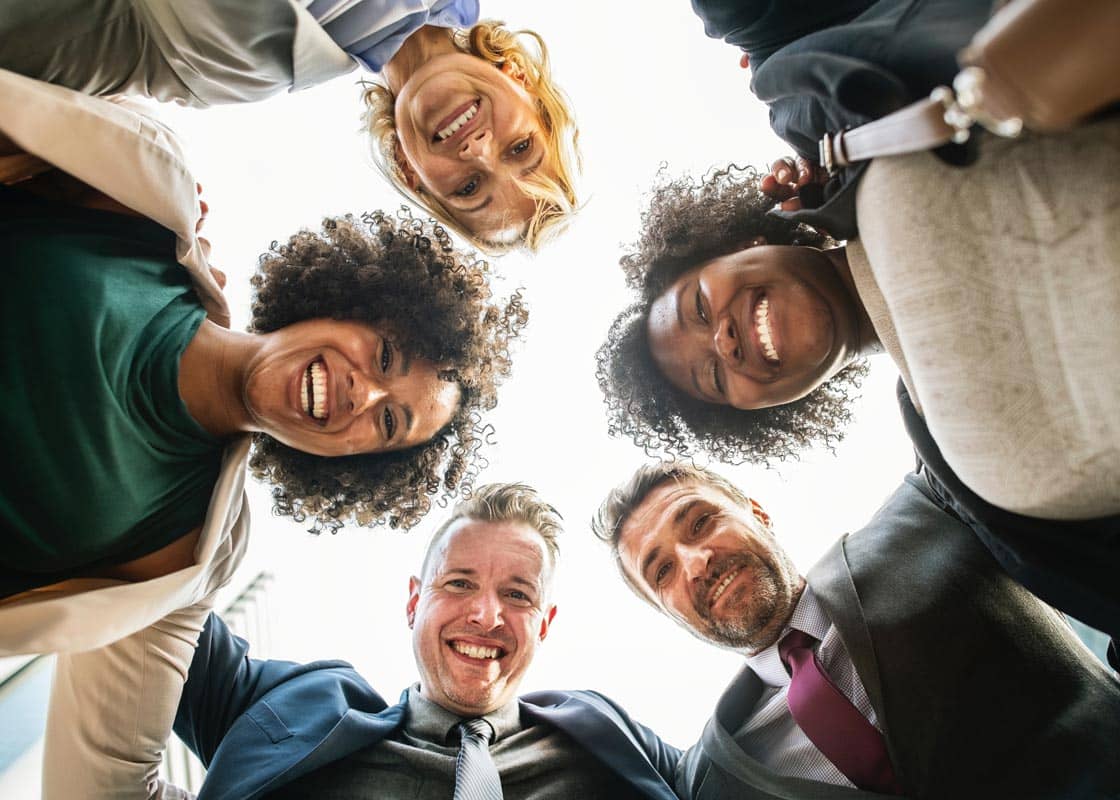 Your WHY and how it fits with our WHY
We thrive on defining & telling your compelling story
As the saying goes, "Necessity is the mother of invention" and with that comes the story of how things come to be. Sometimes we find there's a need for people who look like us, think like us and are in a place where we see ourselves. Putting all of that into a story we find our why. That then leads to building a brand that not only encompasses your why but includes your thoughts, vision, and values. Working with WPD Media, it is our goal to help lead you down that path while creatively designing your web presence.