A website care plan is the best choice to keep your website healthy, up to date and running efficiently.  This service also allows for editing and managing your website so if you don't care to update content or post blogs, we are happy to do that for you.
Website care plans start at $60 and increase from there depending on your needs and type of website.  We also have an hourly rate as needed at $45 per hour for smaller tasks.
Absolutely, the base plan is for just that option. Hourly rates are available as well.
Nope. There is no contract for our website care plans. Your plan can be canceled at any time.
But note, if you cancel you will come in at that current rate. You simply agree to our Terms & Conditions of service which outlines how everything works.
Most definitely. Schedule a consultation so that we can meet your needs and discuss your goals for your new design.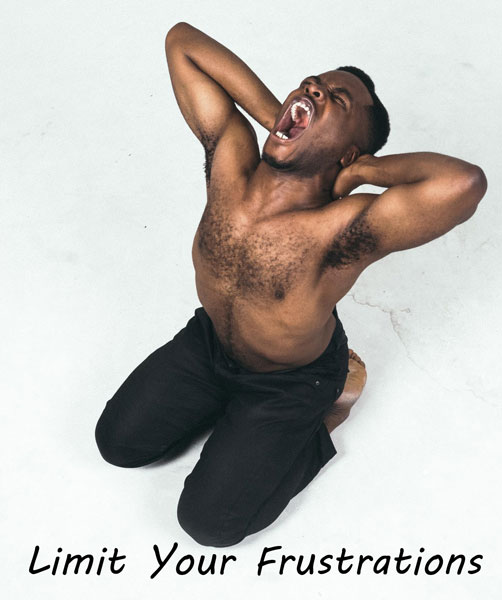 ALLOW US TO CREATIVELY DESIGN YOUR WEB PRESENCE
Click the button below to request a quote!