YOUR CREATIVE WEB PRESENCE
Think of your web presence as the one place you can truly be you, sell you and your creations. Your social media persona is completely different than your personal web presence as it should be. Your personal web presence will contain pages for your creations, an about you page, any services you offer, a blog page and a contact page. What a great way to own your content than to have your own web presence.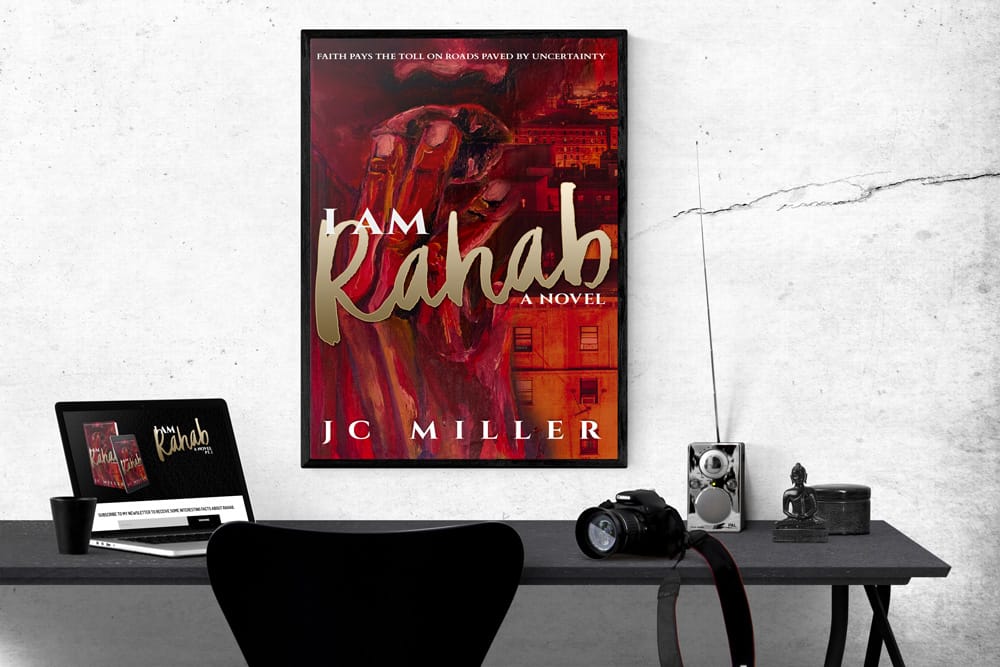 WHAT'S INCLUDED IN YOUR NEW WEB PRESENCE?
A graphical representation of your brand

A logo or symbol that represents your brand

A dedicated book landing page

A page that promotes and contains a lead magnet

An "about the author page"

Choose one of the following

Services OR Appearances OR Reviews Page. List your appearances OR services or reviews (choose ONE)

Blog Page

Post to your hearts content

Socials Page

Used in your social media profile, list all specials here.
YOUR BOOK COVER DESIGN
Guess what, we ALL judge books by their covers. Aww, come on sure you do. Remember when 50 Shades of Grey was all the rage and NO ONE wanted to be seen reading that book. I say that to mention we take just moments to judge and some of us read and others pass. For that reason alone your book cover should grab all, even if they go home talking about it the cover designer did their job. Let's work to not only make your cover magnificent but rememberable.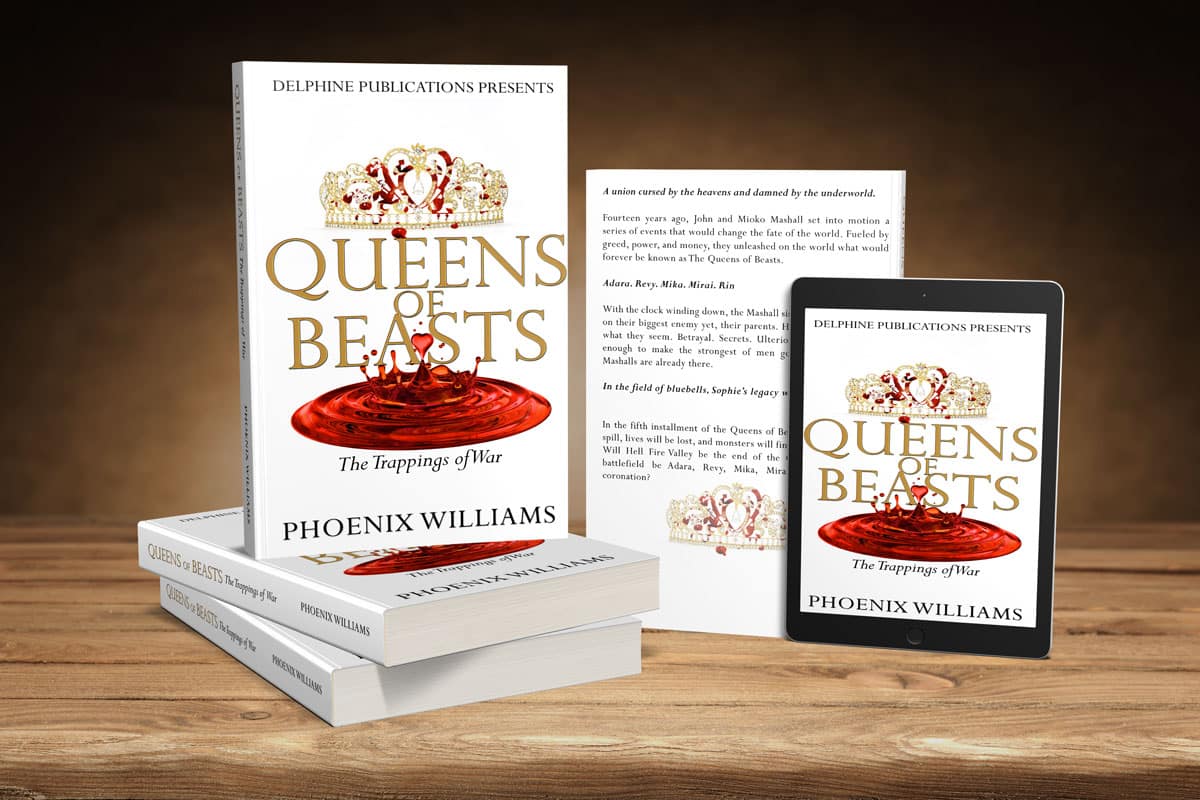 One Page Website That
Allows For You To Showcase the Book
A well-crafted landing page will not only showcase the book but will place your call to action at the forefront where your visitors will immediately interact.  If your book is about planning, why not offer a free printable to download there.   This landing page would capture that information and automate that process for you.  It will also sell your book, in the same fashion!